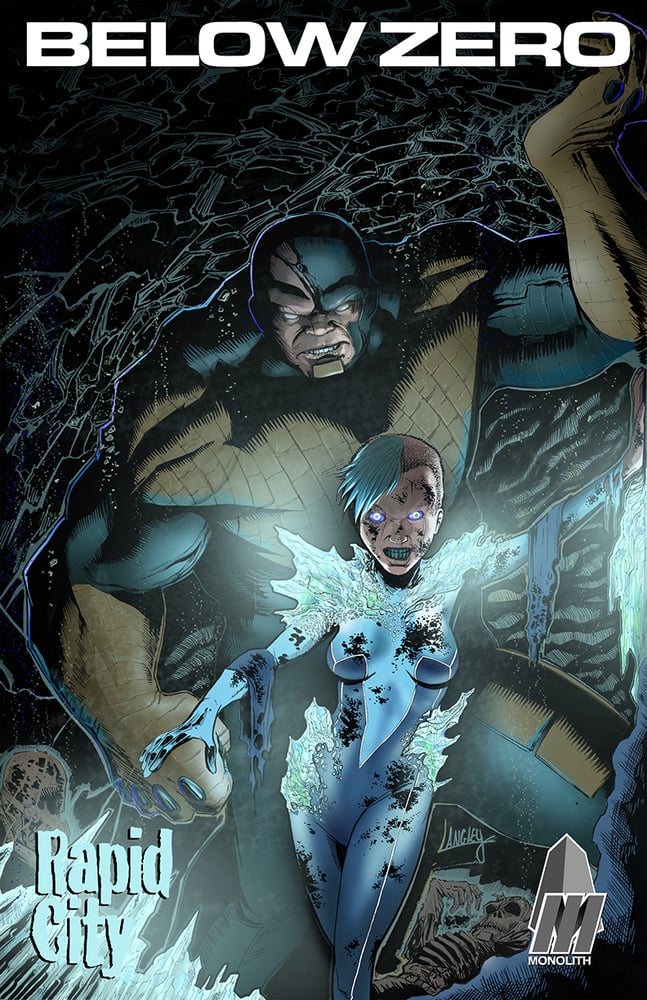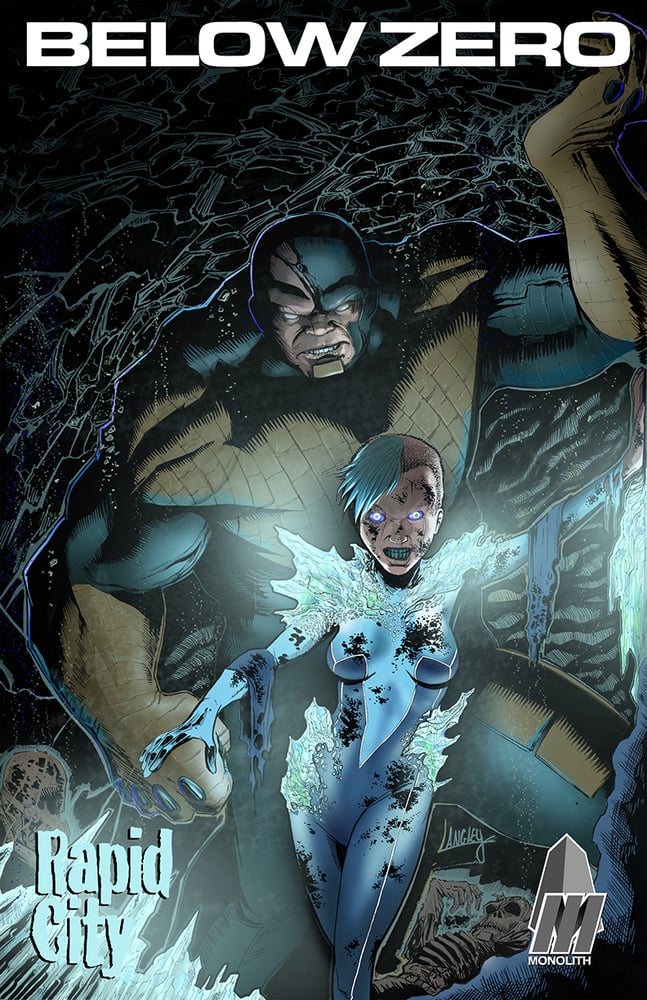 Rapid City Below Zero #1
$4.00
The first issue of Rapid City Below Zero.
Written by Josh Dahl
Drawn by Shawn Langley
The first part of a twelve issue super villain revenge drama.
Icicle and her crew are betrayed by another villain.
In order to survive long enough to get her revenge, she must come to terms with the circumstances which led her to choose a life of crime.